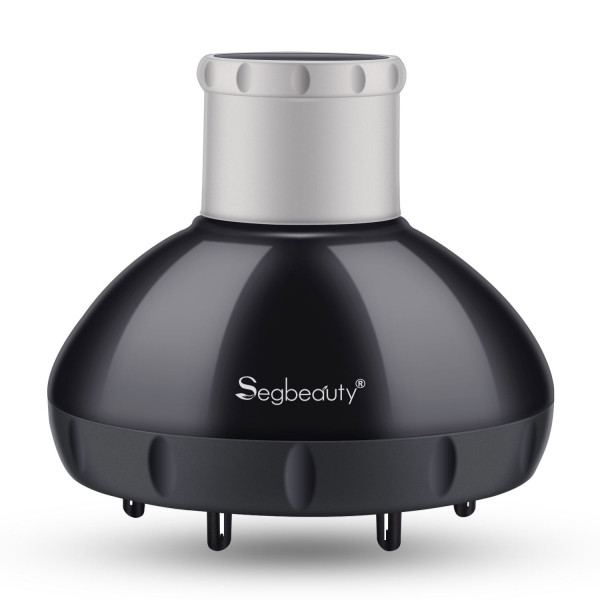 Segbeauty Hair Blower Dryer Diffuser Gives Your Hair A Nice Wavy Style
Made from premium quality, high heat resistance materials, our compact hair diffuser remains stable through high temperatures without releasing any toxic substances or skin irritants.

With high strength silicone components and a sturdy construction, your blow dryer attachment will last and last.

You will be super-impressed with its effectiveness, sturdy build and the quality of hair that you get after drying perfect curls or waves without any frizz.
Why do curly girls need a diffuser?
A hair diffuser can reduce the air velocity from your hair dryer to protect hair from direct heat, and allows you to dry your hair without disturbing your curls.

Diffusers are beneficial for anyone in a hurry needing to dry their hair quickly and safely.

In addition to drying time, you maximize the volume of your waves, giving the illusion of thicker, fuller hair.
Segbeauty Curly Hair Dry Diffuser For Natural Waves Sexy Hair Blower Dry And Gain Volume Without Frizz